LOVE LETTER - TRAILER
Production Design. Painted sets and fabricated puppets.
2D Painted Bedroom Set
Screen shot of actress in fantasy bedroom scene. Black and white latex house paint.
2D Bedroom Detail
Detail
2D shattered mason jar painted on floor. The glass shards are painted on paper so that they can be picked up by the actress in the scene.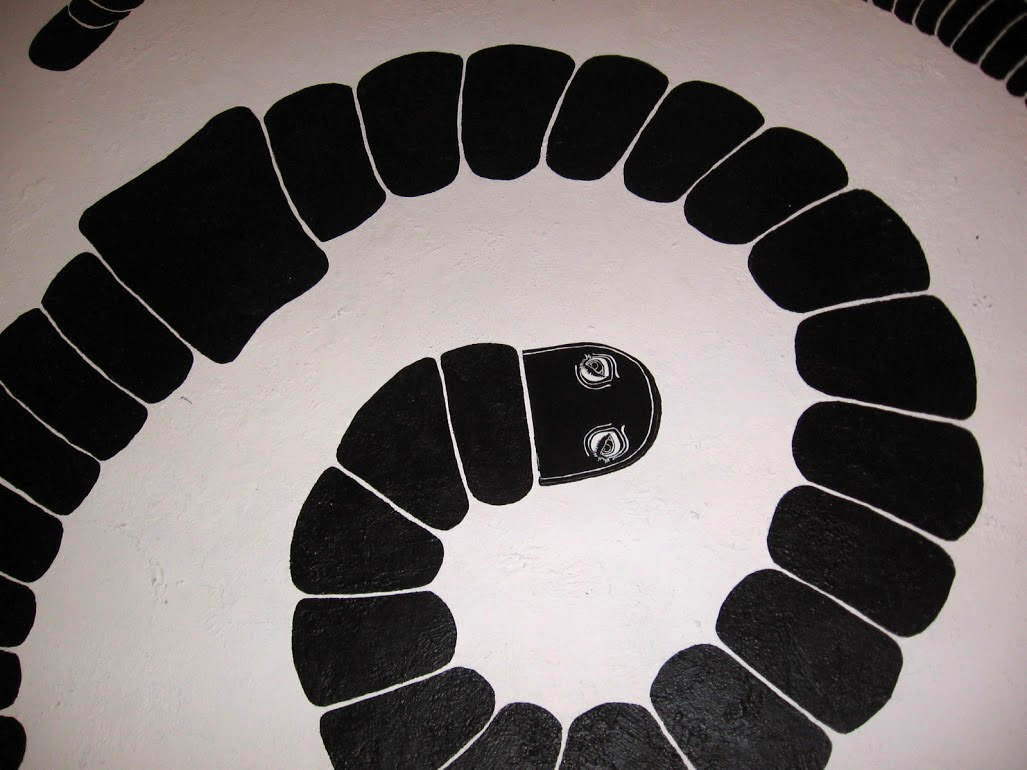 Painted Floor Worm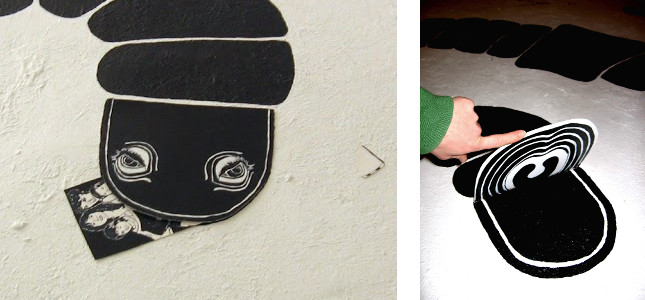 Painted Floor Worm
Close up. Family portrait in mouth.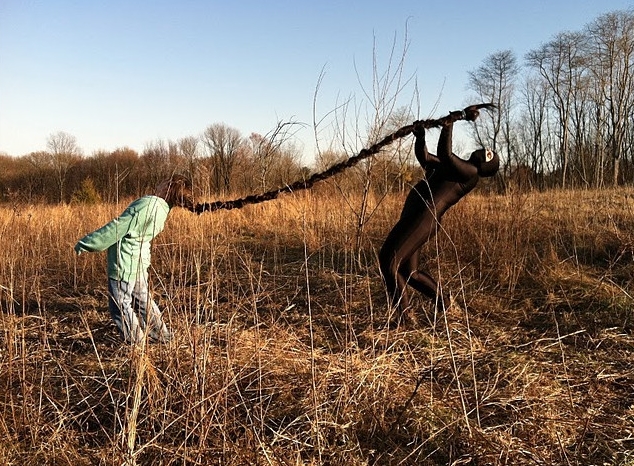 Film Still
Hair Worm

Plush Worm Puppet
Film stills showing worm.
Film Still
Film Still
Film Still