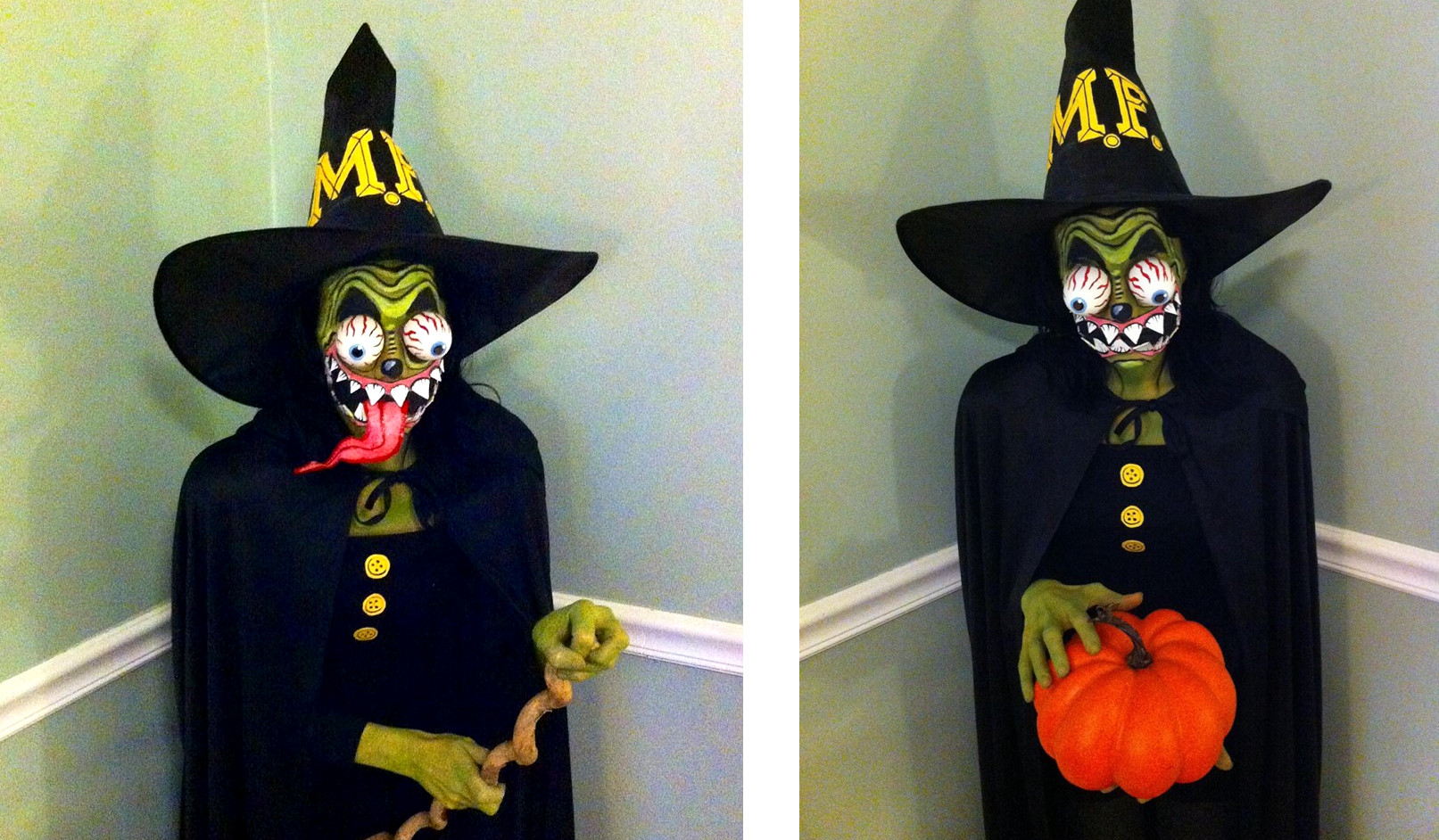 MargaRAT FINK
My homage to the Wicked Witch and Big Daddy Ed Roth.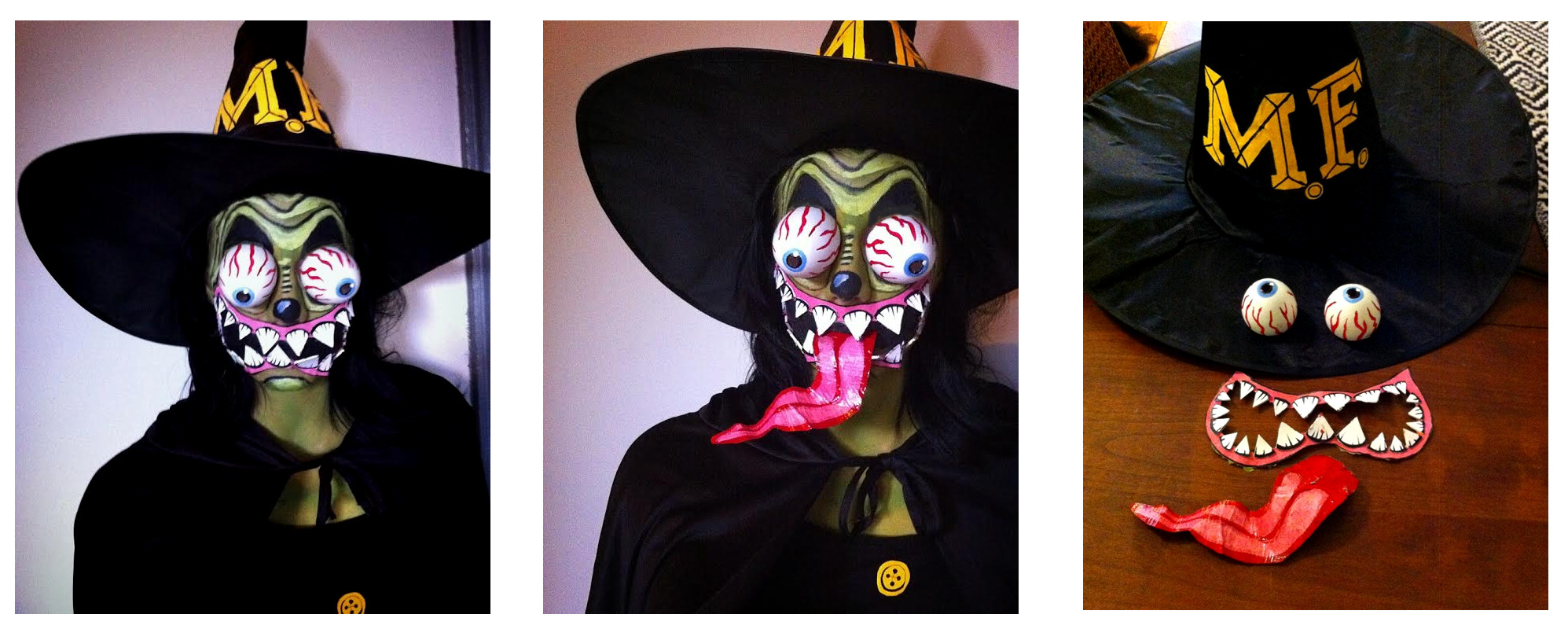 MargaRAT FINK
Homage to the Wicked Witch and Big Daddy Roth.
Gross Eye Make Up
Inspired by Miss Shock, this look was created for a photoshoot at Hardywood Brewery as a promotion for Aesthesis Production make up workshop.
Zombie
Make up look for the series Super Squad by Aisthesis Productions with help from Amanda Nicole and Jim Stramel.
Facial Muscular System
Lair of the White Worm
Make up and fabricated head piece.
Miss Shock
Homage to Bob Burns make up for the character Miss Shock. Eye and mouth prosthetic made of latex, ping pong ball, acrylics and resin teeth,
Creepshow/Swamp Thing Inspired
The Gate
Recreated the eye in hand scene from the movie The Gate.
Barbara Steele Black Sunday
Beijing Opera Characters
Make up done on actors for the short film The Pride directed by Qiuchen Cao.
Skull Face